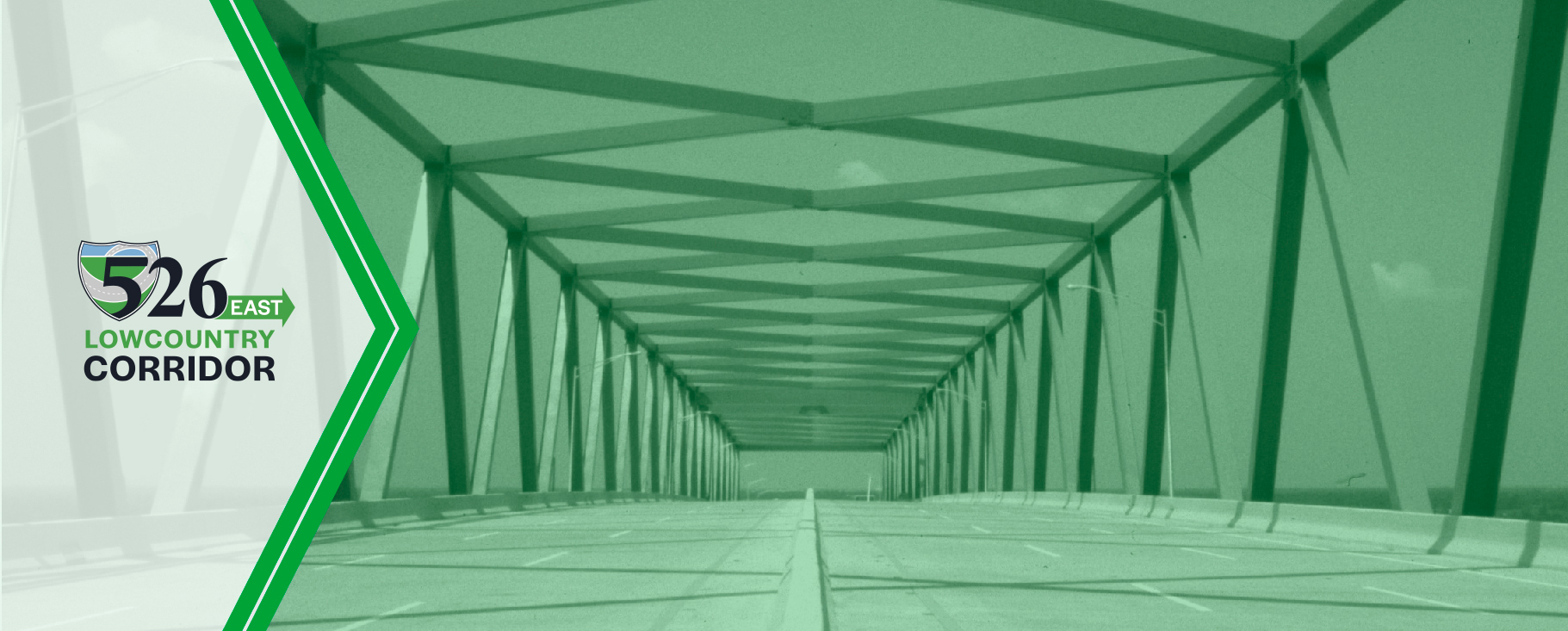 WELCOME TO YOUR
PUBLIC MEETING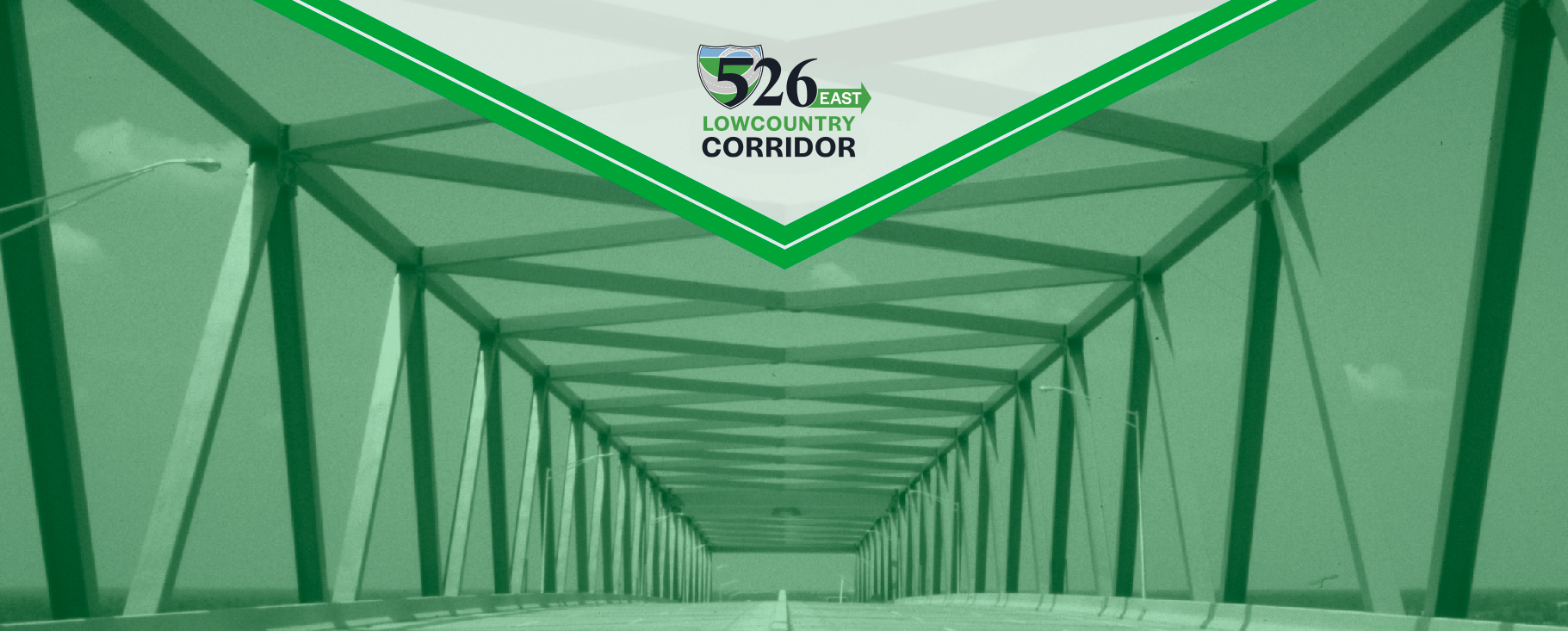 WELCOME TO YOUR
PUBLIC MEETING

Public Meeting Overview
The I-526 Lowcountry Corridor EAST Public Information Meeting ended December 1, 2021. ALL Public Information Meeting materials are still available online below. In-person opportunities to participate were held on:
Tuesday, October 26, 5-7 PM, R. L. Jones Center (391 Egypt Road, Mount Pleasant, SC)
Wednesday, October 27, 5-7 PM, Felix C. Davis Community Center (4800 Park Circle, North Charleston, SC – CARTA Routes 13 & 104)
These drop-in Public Information Meetings took place partially indoors and partially outdoors. These open house meetings did not have a formal presentation. The City of North Charleston required masks inside their buildings. Masks were highly encouraged when not required. The COVID-19 conditions were continually monitored. In accordance with current public health guidelines, temperature checks were performed at all meetings. Anyone with a temperature of over 100.4 was not allowed to enter the facility.
The purpose of the Public Information Meeting was to:
Explain how YOUR input has been used to inform the concepts development and screening process
Ask for your input on the Reasonable Alternatives
Outline the next steps in the project development process
Gather information on historic or cultural resources and any potential impacts

Project Background
SCDOT is conducting a Planning & Environmental Linkages (PEL) Study for the I-526 Lowcountry Corridor EAST (I-526 LCC EAST), which extends along I-526 from Virginia Avenue in North Charleston to approximately US 17 in Mount Pleasant. The PEL study examines existing and projected transportation issues within the corridor based on the input YOU provided during the 2020 public information meeting and survey. Your input validated the data we gathered and was used to develop the draft Purpose and Needs.

Growing Mobility Needs
Our region is experiencing several trends affecting transportation, such as population growth, job creation, and changing technology and transportation preferences. With the increased number of vehicles anticipated, the current traffic congestion is expected to increase throughout most of the corridor if no improvements are made. Below, explore more about these growing challenges along the corridor, including what traffic might be like if no improvements were made.
Based on your input, we developed several types of concepts. These range from the "do nothing" or "no build" alternative, to alternatives designed to alleviate the demand on the corridor, to an alternative, parallel route. After those concepts were explored, we also evaluated how many lanes might be needed.
The alternative concepts were evaluated through a three-step screening process to identify the reasonable alternatives that are presented here today. Each level of screening included a more detailed analysis of the alternatives. As the process progressed, poorly performing alternatives were removed from further review. The resulting alternatives, known as the Reasonable Alternatives, are proposed to be carried forward into the National Environmental Policy Act (NEPA) process.
View the Design Concepts Evaluated for each section of I-526 LCC EAST ⇨
Updated in March 2022 with new Alternative, Alternative 3A, as a result of public comments.
Vea los conceptos de diseño evaluados para cada sección de I-526 LCC EAST ⇨
Actualizado en marzo de 2022 con la nueva Alternativa, Alternativa 3A, como resultado de los comentarios públicos.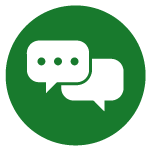 Next Steps & Comment
This study will be used to establish a vision for the corridor that will guide future transportation improvement projects. Results of the PEL study will be carried forward into the next phase of the project development process, the NEPA process. After the needs are better understood in this corridor, and potential improvements identified, potential phasing and project opportunities, can be developed.
Meaningful input is our number one priority. The official comment period ended December 1, 2021.
Project Website
Live, October 11, 2021
This webpage contains all the materials you would see at an in-person meeting.
A mailed public information meeting packet may be requested by calling 842.258.1135 or emailing info@526LowcountryCorridor.com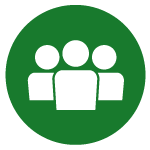 In-Person Public
Meetings
Tuesday, October 26, 2021 5-7 PM
R.L Jones Center, 391 Egypt Road, Mount Pleasant, SC
Wednesday, October 27, 2021 5-7 PM
Felix C. Davis Community Center, 4800 Park Circle, North Charleston, SC
Spanish translation services available at all meetings.
How to Comment
The comment period closed on December 1, 2021.

Project Email
Project Hotline
843.258.1135 (Call Us)
Press "2" to leave us a verbal comment. Comments will be limited to 2 minutes.

Mail
Joy Riley, PE, PMP, CPM, DBIA
SC Department of Transportation
Post Office Box 191
955 Park Street, Room 401
Columbia, SC 29202-0191